Where to Find the Best NFL Picks & Predictions To Bet on Sports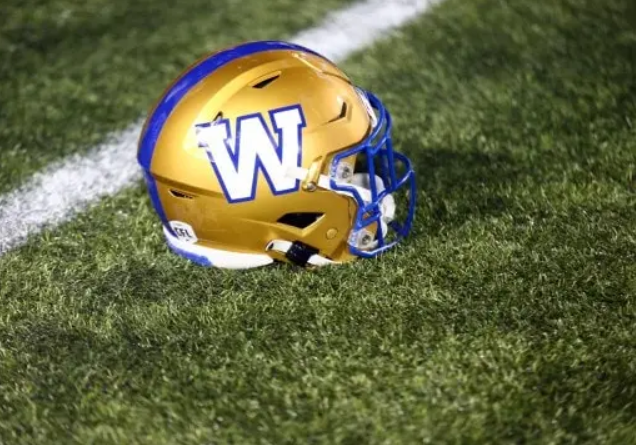 Image source – BetUS
The popularity of sports betting – seen as a game of skill unlike casino games with a mathematical house edge – is on the rise in the United States. 
In the four years since a Supreme Court ruling paved the way for the legalization of sports betting across all 50 states, Americans have bet over $125 billion dollars on sports, according to a May 2022 report in the Guardian. 
Nielsen Fan Insights also conducted a study that found 48% of NFL fans are interested in or have already placed a sports bet, and that number rises as high as 62% for NHL fans, with MLB, NCAA Football and NBA fans all in the 50-60% range too.
Finding the Best NFL Predictions
One thing some of those sports pundits struggle to find online though is high quality, accurate NFL picks and predictions from professionals who've been watching and betting on sports for decades.
BetUS.com – a popular licensed online sportsbook – is one source for that kind of detailed insider information. They went above and beyond just operating as a bookmaker to also provide a wealth of sports news coverage and detailed NFL predictions for their user base.
Part of their website is known as 'The Locker Room', a one-stop shop for sports betting news, stats, odds and free picks that punters can take advantage of.
That includes injury reports, coaching changes, recent performance and expert picks from leading NFL analysts. The team of writers and experts at BetUS' Locker Room were hand-picked from across the Americas, with a combined 100+ years of experience in sports analysis and betting across a diverse range of national and international online portals in the sports niche.
At the time of writing, one of their latest Football picks in August 2022 for example was for the Winnipeg Blue Bombers to beat the Montreal Alouettes in the CFL.
Readers that are sports fans will know that prediction came true – Winnipeg did indeed power through with three touchdowns to grab a 35-20 win. The Locker Room's prediction was based on the Alouettes being undisciplined despite their recent coaching change, and the recent match performance of both teams. 
BetUS also hosts 'The NFL Show' which is a free to view weekly podcast that is uploaded to YouTube, with over an hour of advice and prediction from proven football cappers. Catch that and all of its golden intel every Thursday at 1pm EST.